Say NO to Smoke Detectors!
People are waking up to the danger of smoke detectors!

Here are some FACTS you NEED TO KNOW!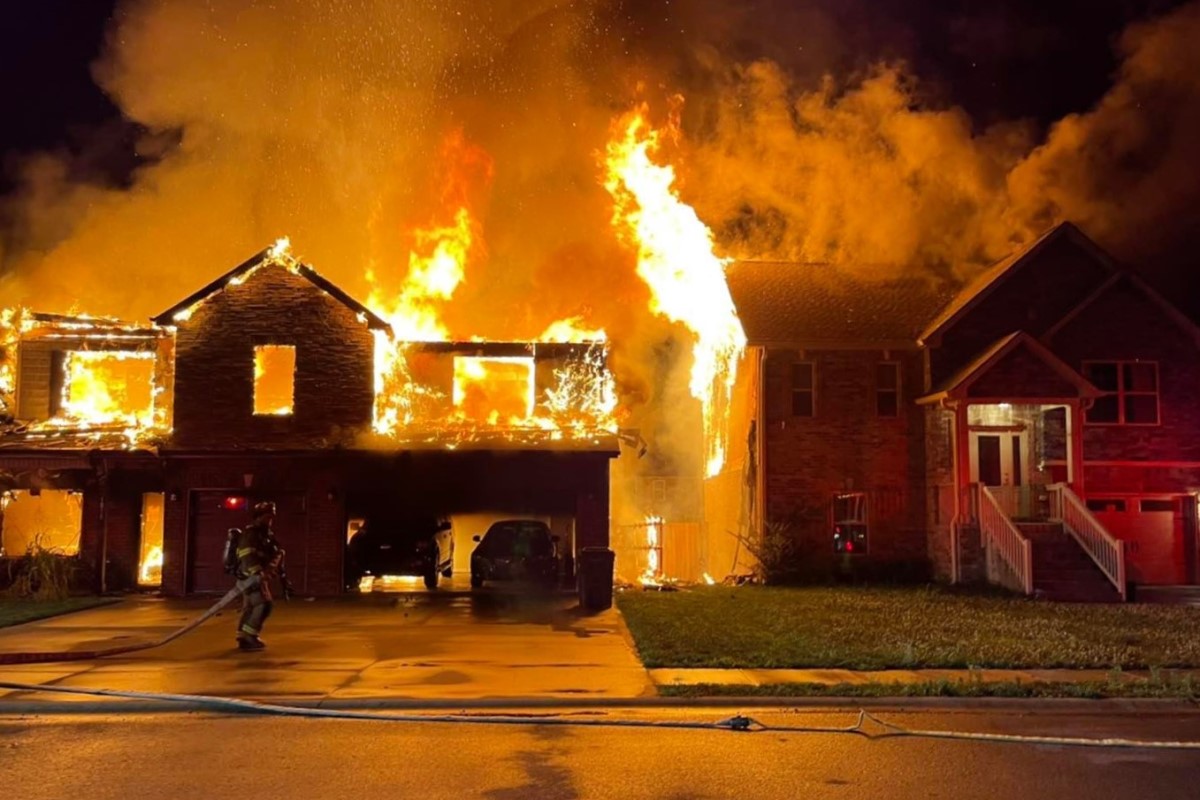 Smoke detectors DO NOT prevent fires.

They only tell you if you
ALREADY HAVE A FIRE IN YOUR HOME!
2 out of every 5 DEATHS due to fires happen in home WITH A SMOKE DETECTOR!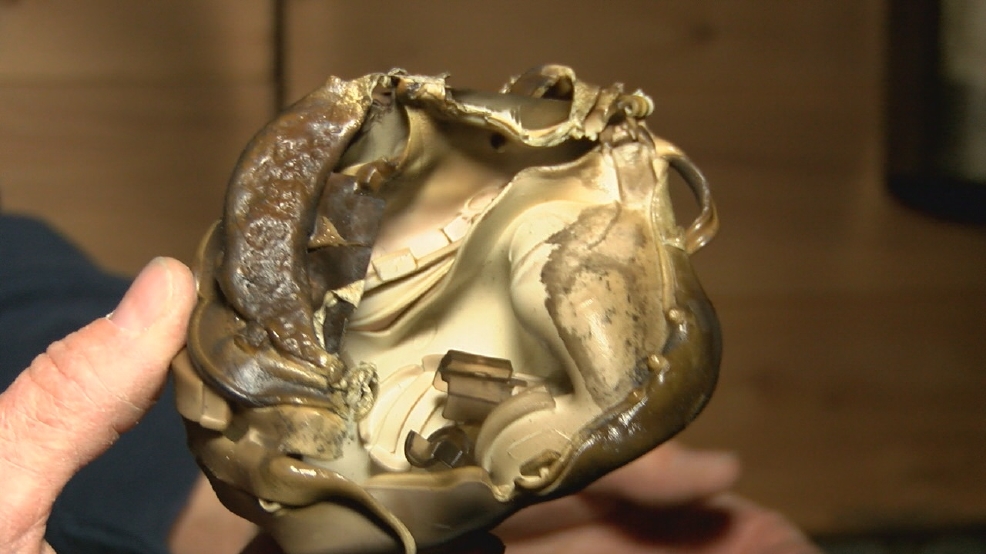 If your home is on fire, a smoke detector is just more material that can burn.

SMOKE DETECTORS MAKE FIRES WORSE!
I know a guy who installed a smoke detector.

His house BURNED down 3 DAYS LATER!!!
The risk of fires is GREATLY EXAGGERATED!

More people DIE every year from drowning than die in fires.

YOU ARE IN MORE DANGER IN A SWIMMING POOL than in a fire!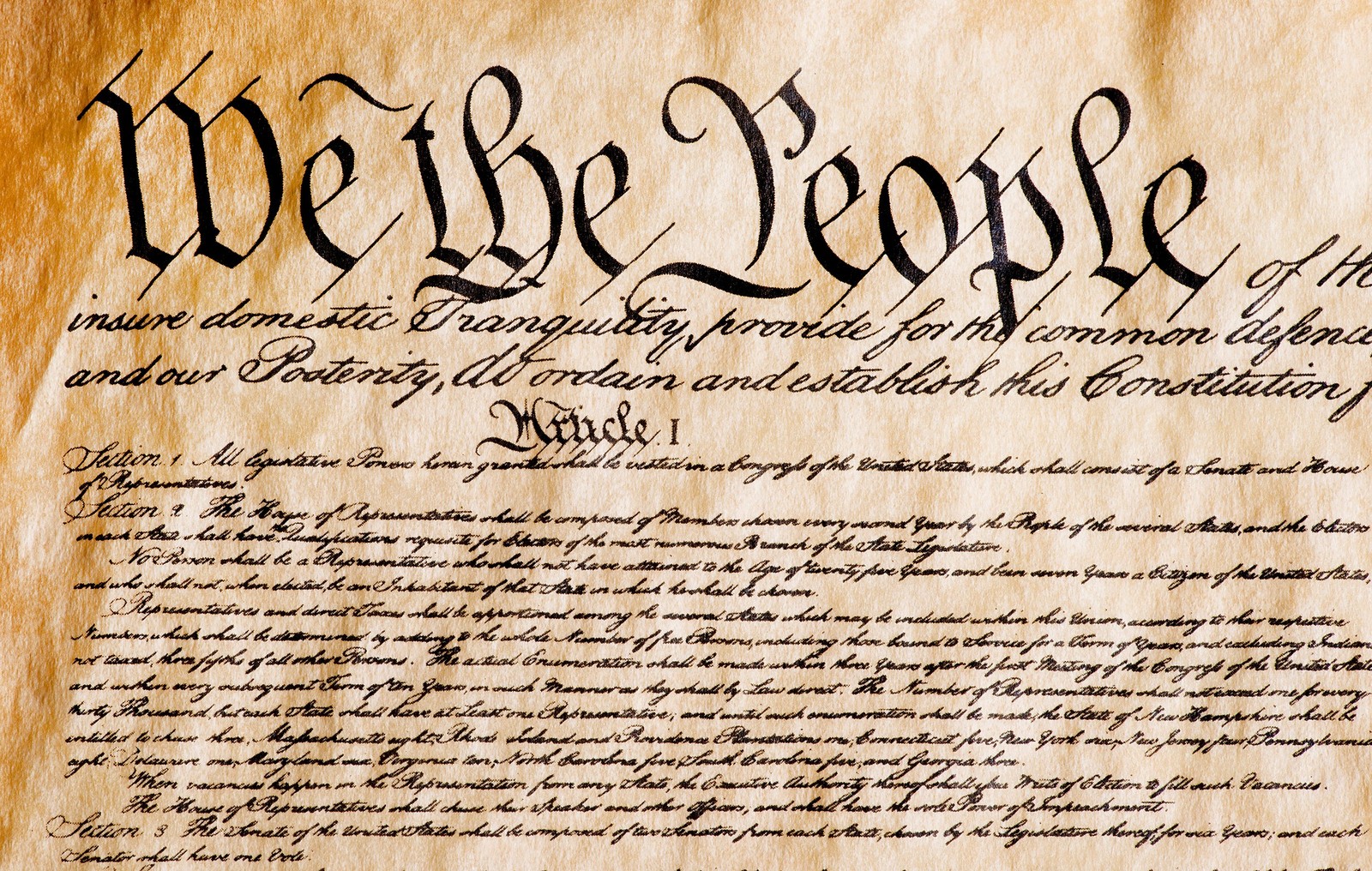 Laws requiring smoke detectors are UNCONSTITUTIONAL!!!!

NONE of the FOUNDING FATHERS had smoke detectors in their homes!!!
Do YOU know what's in a smoke detector?





Batteries containing ACID, copper wires (spark risk), plastic (toxic), and

RADIOACTIVE MATERIALS

!!!





I don't know about YOU but I do NOT want that stuff in MY HOME!!!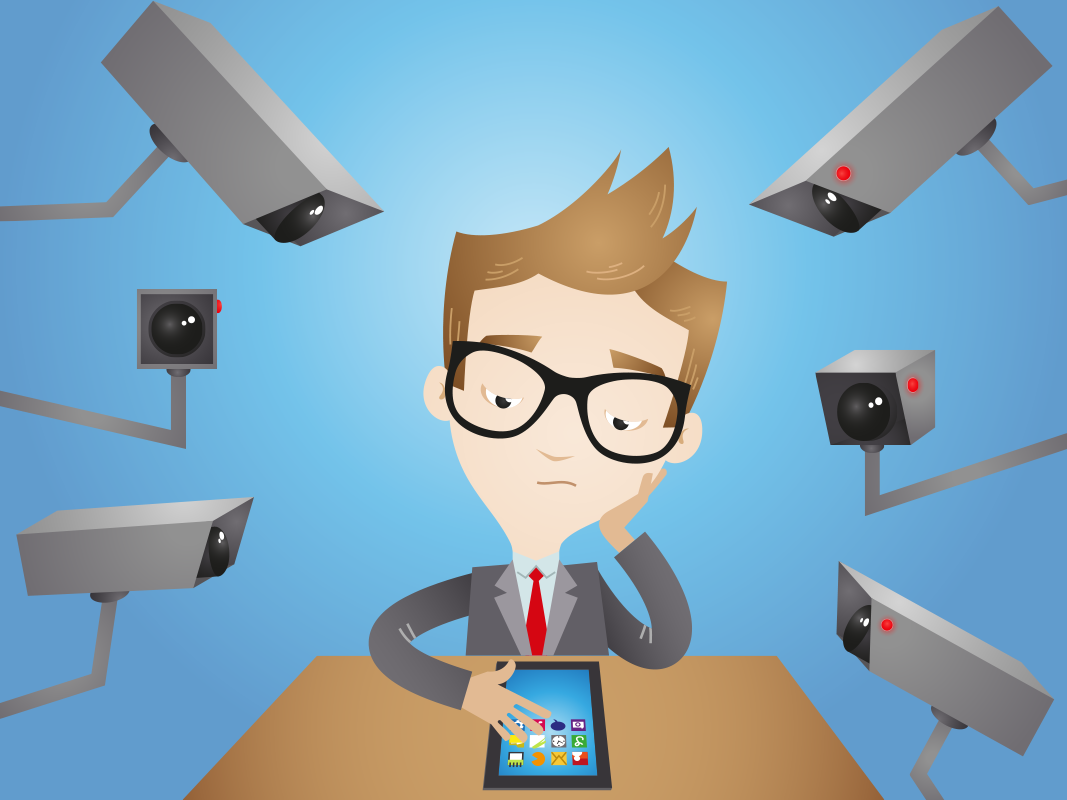 Every smoke detector has a unique serial number and contains MICROCHIP!!!

THE GOVERNMENT USES THESE FOR TRACKING!!!
Now it's your turn to WAKE PEOPLE UP!

SHARE THIS PAGE!
Many of your friends and family have been BRAINWASHED BY THE SMOKE DETECTOR INDUSTRY!

SAVE THEM NOW! SHARE THIS PAGE!
Be WARNED!!!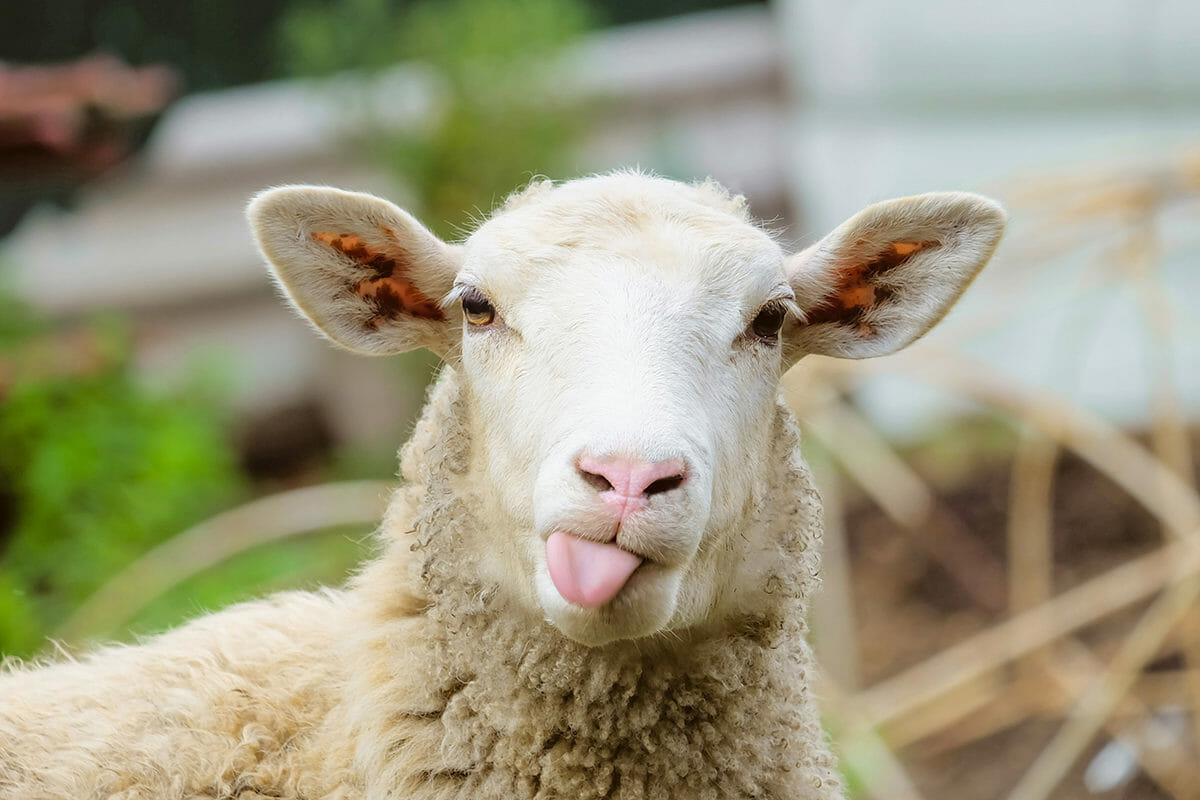 Some people can't be reasoned with. They are SHEEP and can be identified by the following:
LOVE smoke detectors
Get vaccines
Wear seatbelts
Ride bicycles WITH HELMETS

DO NOT STAB THEMSELVES